The Little River Falls, (top right) and the
DeSoto Falls (below) are well worth the short
hike it takes to see them.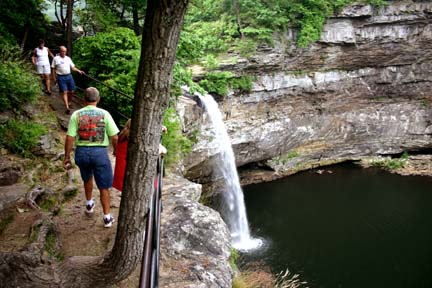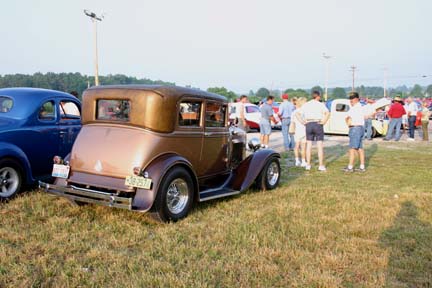 Philip & Jeanette Prather drove down from

Roselle, llinois

in their 1931 Model-A Vicky to join us!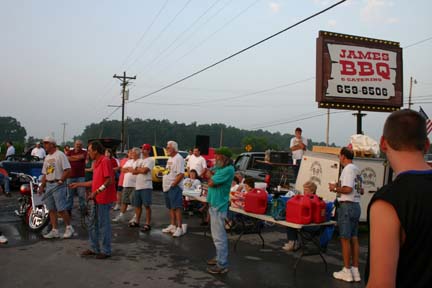 The Sand Mountain Street Rodders hosted
the Cruise-In at James BBQ in
Geraldine, Alabama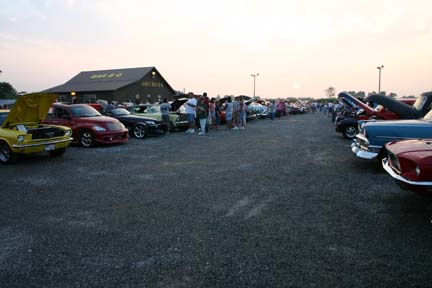 Club Member, Joe Patti recieved a Top Five Award
at the Cruise-In with his 34 Chevy Sedan.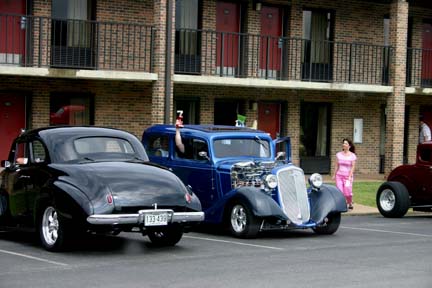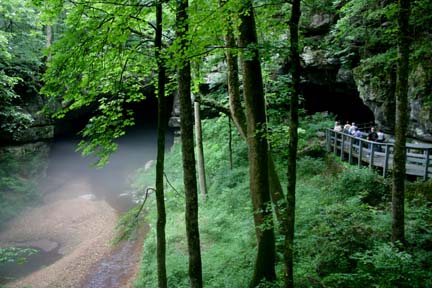 Our last stop was at Russell Cave National Park.
Cool Cars, Great People and Wide Open Road,
What Else Could You Ask You Ask For?