Memorial Day Weekend we traveled through Barren River State Park, Glasgow, KY to Cave City, KY. Went up on Guntown Mt., to the WIGWAM Village then to Joe's Diner for supper. Sunday morning we cruised back through Bowling Green, KY to Franklin, KY and stopped on the town square for lunch. As usual, we had a LARGE TIME!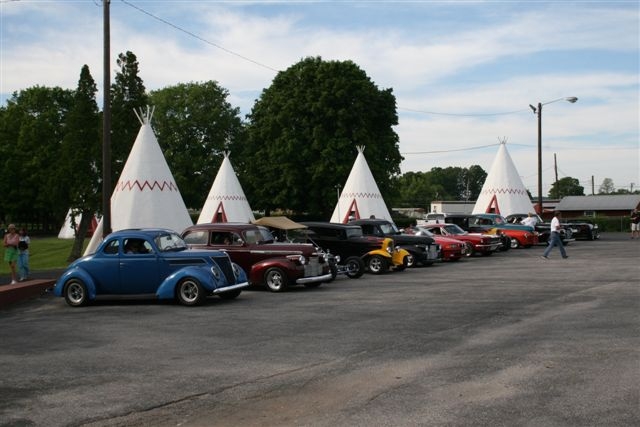 EVER SLEEP IN A WIGWAM?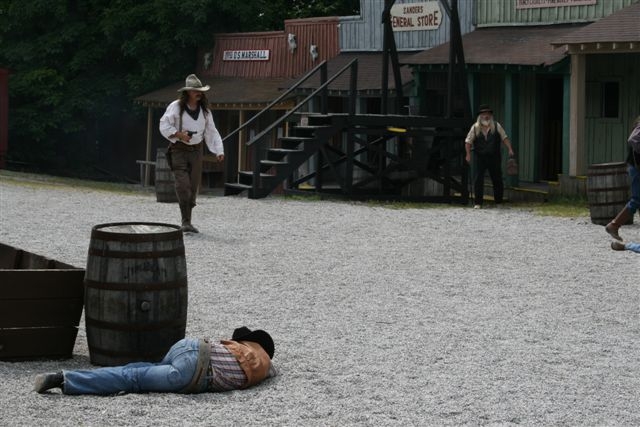 GUNTOWN MOUNTAIN CAVE CITY KY.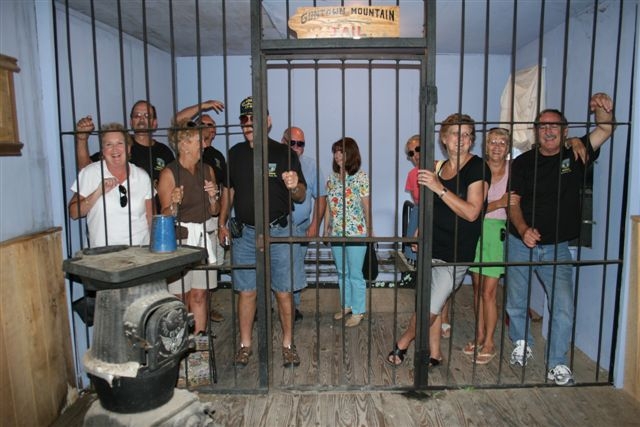 YA JUST CAN'T TAKE THE MIDNIGHT RODDERS ANYWHERE!
WE ATE SUPPER AT JOE'S DINER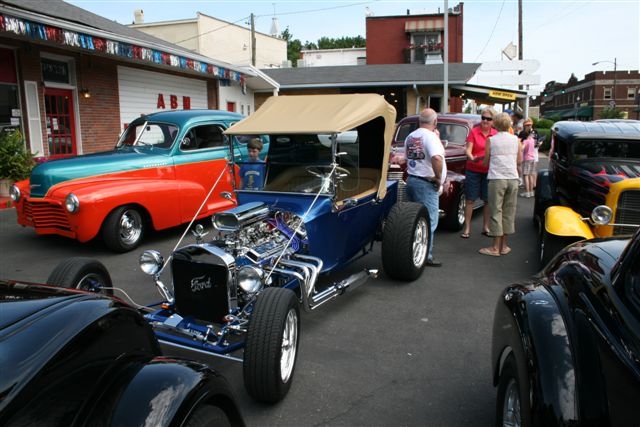 LUNCH ON THE SQUARE IN FRANKLIN, KY.